The pop singer has been criticized in social networks for the excess of photoshop that would have been used for the Kenzo brand campaign because it seems to come back in time 20 years ago.
Britney Spears is unrecognizable. We do not know if it has happened with the photoshop or there is an excess of botox, the fact is that the singer has been the center of criticism in social networks after starring in a spring-summer campaign of the Kenzo brand and where it seems that it's her. It seems that he has gotten into a time machine and Britney has appeared at the beginning of the century. How about?
The pop singer has always been very aware of her physique, but this time we believe that the campaign she has done has not favored her. Especially since social networks have been criticized too much to rejuvenate. And she wants to stay always young, not in vain, her current boyfriend is only 23 years old.
We believe that by the touch of digital retouching it has lost almost 20 years. Another possibility is that the artist has gone through the operating room, in which case they would have eliminated that small defect that shines from their eyes. As well as his nose, which now has much thinner and more stylized. We can not say that the artist goes on to include the list of worst photoshop of the famous because the truth is that it is very good.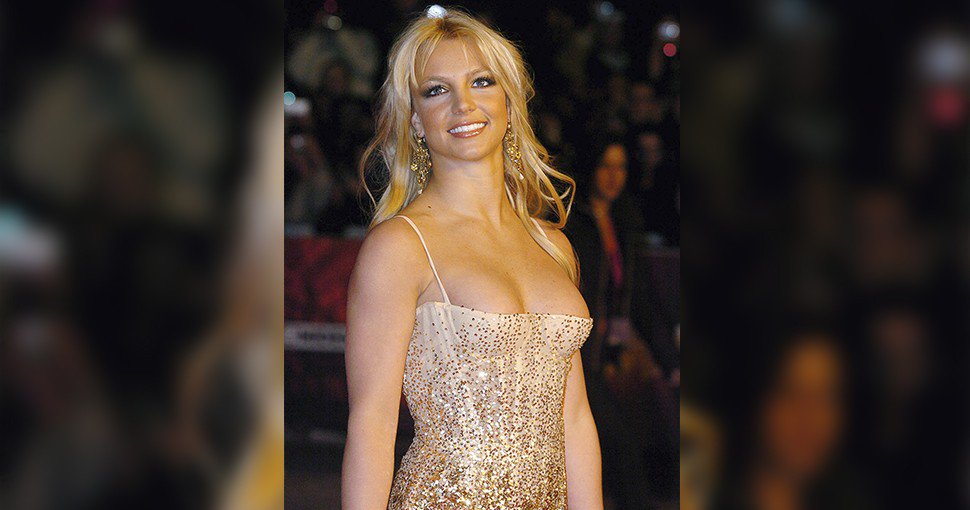 In the images we see him modeling with baseball caps, flowers, high boots, sweatshirts, undoubtedly very youthful looks and for this, his face has to go accordingly. Hence, the creators of the advertising campaign thought it was better to show a much younger BS, but we think they have passed. It was captured "in all its glory and beauty of the American dream" by celebrity photographer Peter Lindbergh, the brand said.
Britney is now 36 years old but in the Kenzo campaign, it seems that she has not spent the years and that she is still the young woman of two decades ago. Although more and more stars denounce the excess of Photoshop to which they are subjected, transmitting a distorted image of their reality, it seems clear that the pop princess has not cared.
Please follow and like us: