Here you have the confessions of Katy Perry in its 96 hours of live broadcast.
Katy Perry, to present her new album, installed several cameras in her home and through her own YouTube channel to live broadcast how she slept, ate, cooked, practiced yoga, put on make-up, received guests for dinner or underwent an emotive interview with the psychologist. We go a GH. He has confessed and has come to say that years ago he thought about committing suicide, besides that he had problems with alcohol.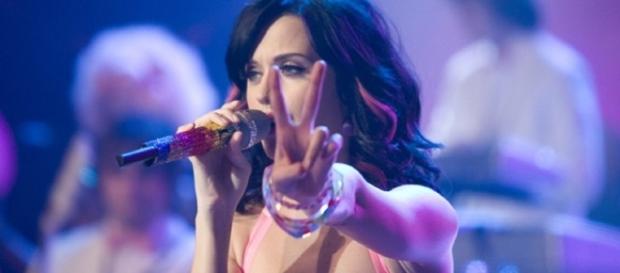 Katy Perry is the premiere. Presents his new album Witness and to celebrate it he has decided to live 24 hours with his fans thanks to the Youtube channel. The artist confessed in tears that, at a time during her career in which she had problems with alcohol, she had come to have suicidal thoughts. "I feel embarrassed to have had those ideas, feel so low and depressed," he confessed, just as a few weeks ago he said that his adolescence kept more than kissing a girl
Another of the revelations was that her change of image with that drastic haircut is a consequence of wanting to be herself, Katheryn Hudson, her real name.
Katy Perry: Bad relationship with Taylor Swift
Now, the girlfriend of Orlando Bloom is considered more mature. Although he does not regret what he has done in the past. He does not regret the tense relationship he has with Taylor Swift. "I'm willing to leave it behind. I forgive her and I feel everything I've done and I expect the same from her. I think it's already played. There are more important things to do and there are more serious problems in the world. I love her and I wish her the best. "
Please follow and like us: