The Puerto Rican singer has ignited the networks with his latest dance and with some photo of Instagram.
Ricky Martin continues to show us that he is one of the artists who know best how to move. During his last concert, the Puerto Rican was sexier than ever and his fans went crazy. The video of the dance began to circulate on social networks and of course, the comments were not long in coming. Between this video and his Instagram photos, which you can see below, Martin has become the fashionable man.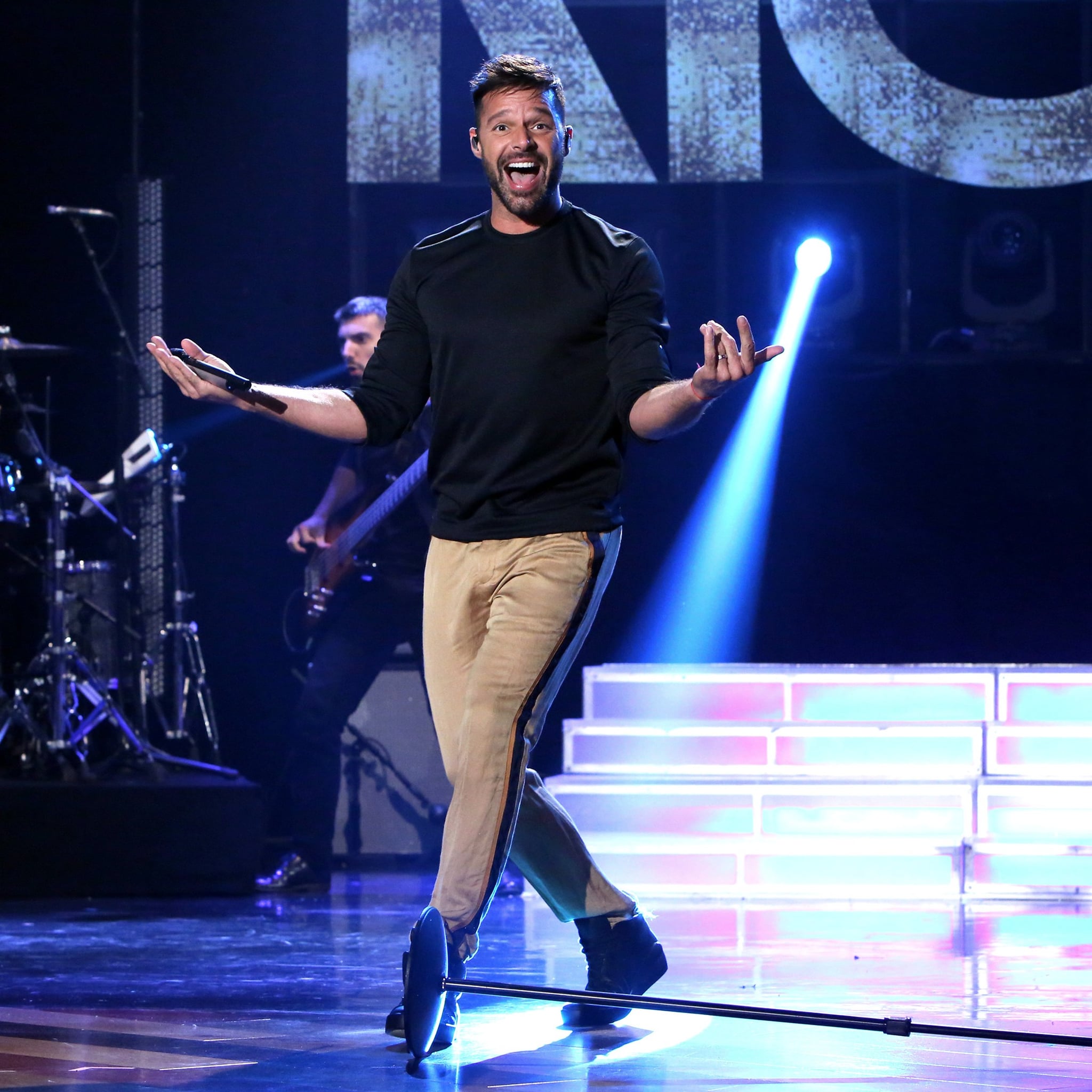 Ricky Martin is fashionable. He has become the most frequent artist after the premiere of the Versace series, where he is the boyfriend of the famous couturier, and where Penelope Cruz also plays an unrecognizable Donatella.
For that reason, in his last concert, he has shown that he is one of the sexiest artists and he showed it in every movement he made. On this occasion, when he was in the middle of the show he started dancing with his dancers and his followers went crazy.
Before starting to sing the famous "Maria", Ricky usually makes a sensual intro with his dancers. During his last show, this part was recorded by one of those present, who decided to share it on the network. The video began to generate thousands of comments for Martin, cataloged for many and many as the sexiest man in the world.
Ricky Martin on Instagram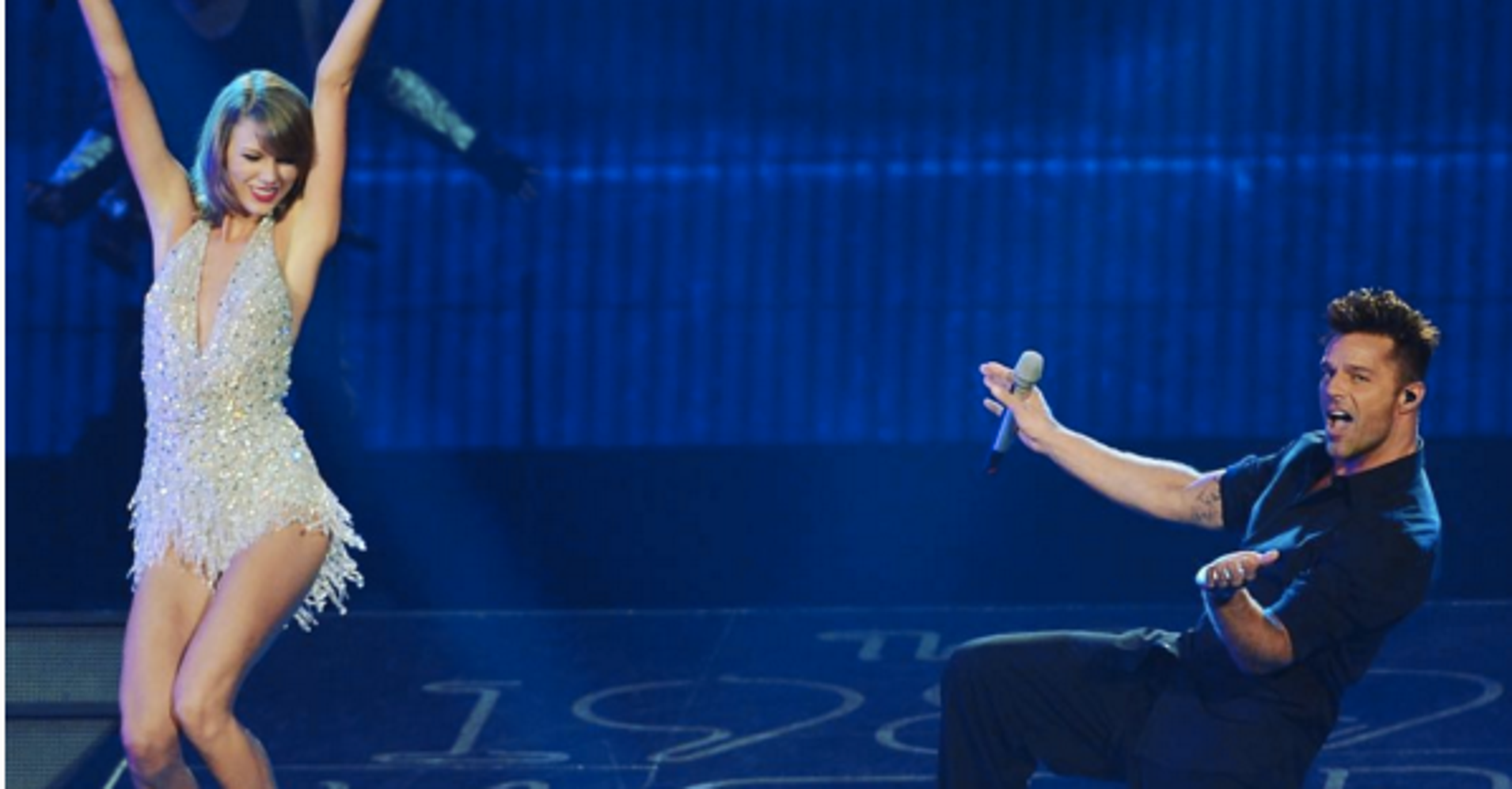 But in social networks, Ricky also warms up the atmosphere. As you can see, he pulled down his pants and showed the back of his body in the middle of an essay in Las Vegas, which was portrayed. After that, the Puerto Rican singer shared the snapshot on his Instagram account, achieving, so far, over 70 thousand likes.
We do not know if all these things have to do with his latest video, Fever because it is clear that grades are rising. We do not know what her husband Jwan Yosef will think of this hot version of Ricky Martin.
Please follow and like us: