Music group The Eagles and owners of a Mexican hotel reached an agreement on Thursday and ended a lawsuit filed by the American band in May last year on alleged misuse of the name "Hotel California," which gives the title to his most famous song.
"This matter has been settled with an agreement between the parties," attorney Tom Jirgal, who represents the group, said in a statement published on Billboard's website, but that it does not provide details of the agreement's content.
The prosecution and defense jointly rejected the suit in a federal court in Los Angeles, California, while the US Patent and Trademark Office accepted the hotel's request to abandon its registration petition.
The Eagles claimed in their complaint that the owners of Hotel California in Todos Santos, a town in Baja California (Mexico), made their guests believe that the place had some relationship with the song since 2001.
The band denied that "Hotel California" had anything to do with this establishment, demanded that its owners stop profiting by using the name of the song and demanded compensation.
On their website, the hotel speaks of "legends" that point to a connection between the place and the song of the musical group but explicitly states that their owners "have no affiliation or promote any association" with the band.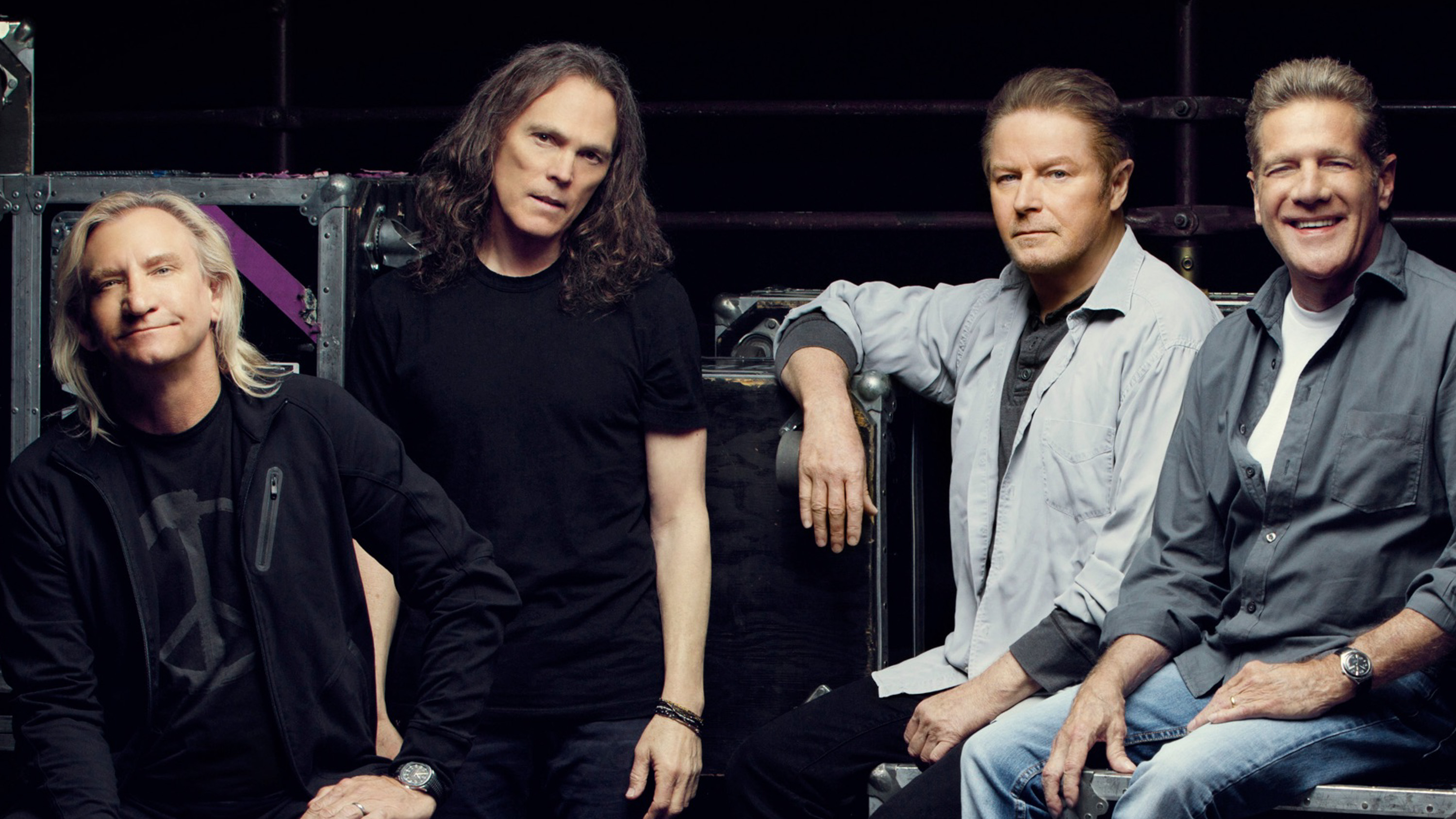 "Hotel California" was part of the 1976 eponymous album of the Eagles, the best-selling rock band led by Glenn Frey and Don Henley.
The song became the biggest hit of the Eagles and fueled all sorts of stories about the famous hotel, from the one located in Mexico and even referred to a psychiatric center in Los Angeles.
The mysterious lyrics of "Hotel California" were interpreted as a metaphor for the excesses of artists' lives, as well as a twilight look at the American dream and some even noted that they included satanic messages.
Please follow and like us: